Contributors
Connor Coyne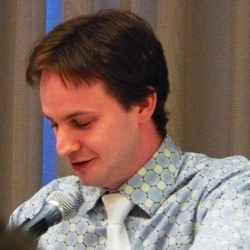 Connor Coyne is the author of Hungry Rats. You can read his author bio HERE. He maintains a personal website at CONNORCOYNE.COM.
Elisabeth Blair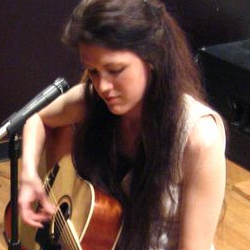 ELISABETH BLAIR is a vocalist & songwriter based in Chicago, but living in London currently (December 09 - May 10). She adapted the "Hungry Rats Theme" from the lyrics of a popular song by Charles Mackay, and continues to write music for the novel. She is also the Editor for the final version of Hungry Rats.
Forge 22 Design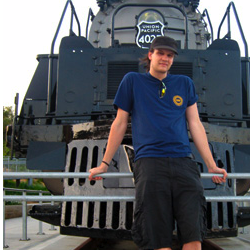 FORGE22 is a web design studio run by Sam Perkins-Harbin, who likes making fast, efficient and good looking websites. He is the webmaster for hungry-rats.com, and will be the Designer for the final version of Hungry Rats, going to print this Spring.
The Gothic Funk Nation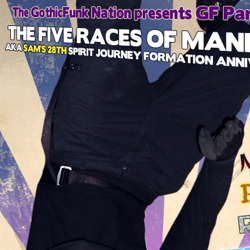 The GOTHIC FUNK NATION is a collective of artists, adventurers, writers, party-ers and idea-ists. It has provided ongoing moral and logistical support to Hungry Rats, including the use of its name for the establishing of a GOTHIC FUNK PRESS.
Mr. Automatic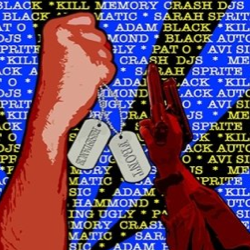 MR. AUTOMATIC has performed with artists including Le Castle Vania, Pase Rock, Mark Almaria, Atomic Babies, Passions, Drop the Lime, and Tycho. Besides being a music producer, Mr. Automatic has mixed video for Funky Couture's Jeudisoir night at Victor Hotel, Ramp at Sonoteque, and currently designs visuals for the band Skybox. His days are spent producing, shooting, editing video, and designing motion graphics. He has also performed visuals for Trancid, Gene Hunt, Emulsion, Le Castle Vania, Gene Farris, Four Energy Drink, Diz, Lego, Michael Sarafini, and Mark Grant among others. His piece "The Hunger of the Rats" was created for Hungry Rats.
Nova Moturba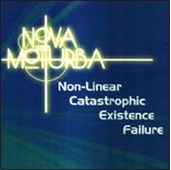 NOVA MOTURBA covered "Ringfinger" on the NIN tribute album, Re-Covered In Nails, and approved the use of their song "Burning Rain" for Hungry Rats
Richard Whaling

Richard Whaling is, according to his own profession, "unsuitable for polite company." In addition to his work with the Ambient/Electronica/Rock group IMMANUEL WON'T he is a new member of the Hungry Rats cabal.